Want To Touch Your Listeners Hearts?
Play them "I'll Be There" and 3 other JACKSON 5 Classics…
"How to Play the Music of
THE JACKSON FIVE
For Solo Fingerstyle Guitar"
Your friends and familiy will be amazed when YOU start to play…
I'll Be There
I Want You Back
Never Can Say Goodbye
ABC
Also available as
Digital Download
Here's What You'll Get:
110+ minute DVD with in depth video lessons and performances.
Step by Step, note for note explanations of EXACTLY how to play the arrangements
Split Screen Views of Right and Left Hand for easy understanding
A 40 page booklet with complete tablature and notation
Special "AFRICAN DRUM" module in "Isn't She Lovely" teaches you to groove in a way you've never dreamed possible… Explanations of groove techniques, mid song CAPO moves, harmonics and more…
Easily learn at YOUR own pace in YOUR own home when YOU want to!
NO MUSIC READING REQUIRED!
Watch a DVD Trailer – Sneak Peek!
Full step by step video lessons, tabs, notation included for the following songs.
(Note – the following are not the performances on the DVD. The DVD performances are "studio quality" – just like what you see above in the trailer.)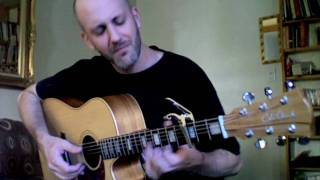 Watch Now
I'll Be There
–
You'll touch their Emotions….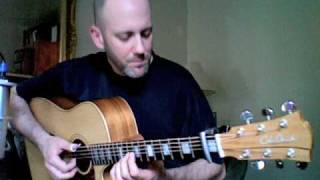 Watch Now
I Want You Back
–
Groove IT!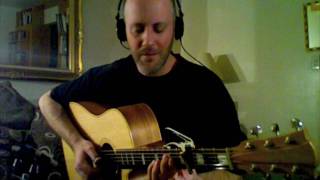 Watch Now
A B C
–
Easy as 1-2-3….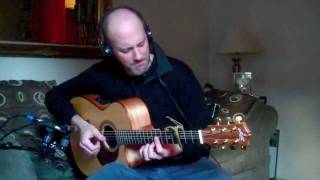 Watch Now
Never Can Say Goodbye
–
Lush, Jazzy Harmonies…
Subject: "Thank You"
"Hi Adam, I'm just starting your Jackson 5 DVD and loving every minute. Your arrangements, talent and willingness to share them are a true blessing for players such as myself. This method of fingerstyle is very new and foreign to me but I can already see how many musical doors it will open if I just stick with it. Please keep doing what you're doing because it's amazing!"
Davido San Fransiciso, CA